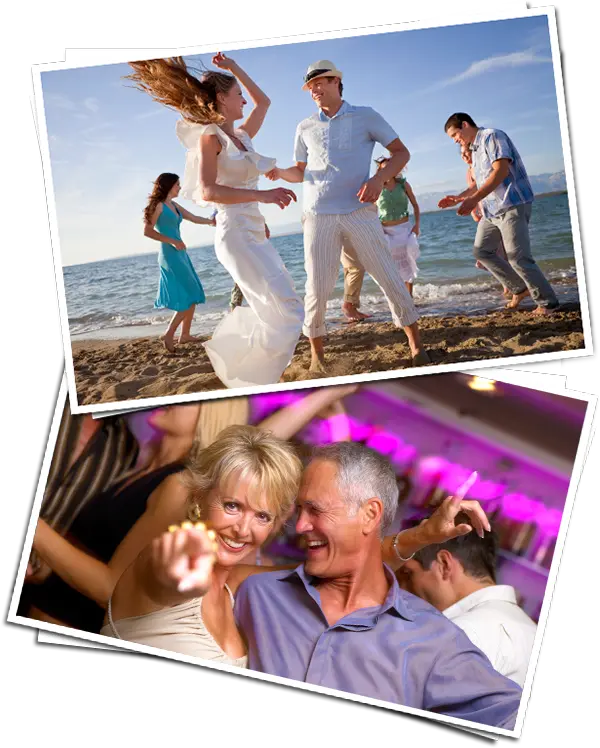 One of the great benefits of learning to dance at the Arthur Murray
Arthur Murray Students gain many benefits through becoming better dancers. While developing your dancing skills you should not be surprised if you:
Get more fun and enjoyment from your social life.
Enjoy increased self confidence.
Meet new people and make new friends.
Improve your overall health.
Feel more at ease in social situations.
Find the exercise and fitness you've wanted.
Make your partner happy.
Enjoy attending more parties.
Find your business relationships improving.
Acquire more grace and poise.
Overcome shyness.
Relieve stress.
Stand out on the dance floor.
Never have to say "no" to a dance invitation.
Discover recreation in a new way.
Feel refreshed and relaxed.