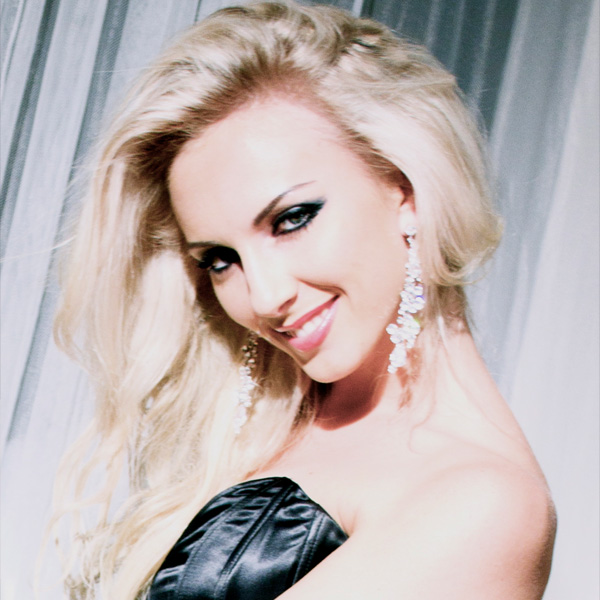 Oksana Zolotarevskaya
Dance Consultant
Home Base: Florida/New York, USA
Accolades:
- United States National Professional Mambo Champion - Dutch National Professional Latin Champion - British National Professional Latin Champion - Russian National Professional Champion in Latin & Standard Formation - USA National & World-Class Judge
Specific Skills:
Private Lessons · Master class for staff & students · Choreography · Adjudication
Oksana Zolotarevskaya is a highly accomplished dancer, trainer and coach. She recently joined the panel of Adjudicators at the World Dance-O-Rama® in San Francisco and is available for coaching and dance training.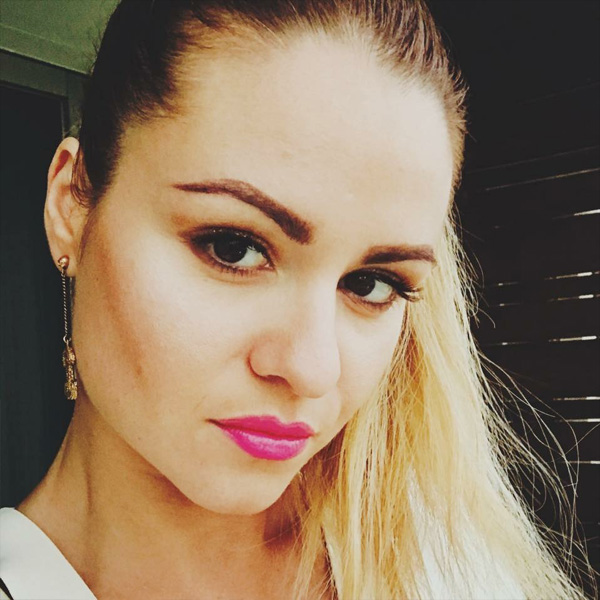 Alexandra Perzhu
Dance / Studio Consultant
Home Base: Florida/New York, USA
Accolades:
- 6x Arthur Murray Smooth Champion - 2x Arthur Murray Rhythm Champion - 3x Arthur Murray 9-Dance Champion - 2x World and US National Smooth Champion - Featured dancer of the Arthur Murray Gold Syllabus - Dual Master Certified Examiner for Arthur Murray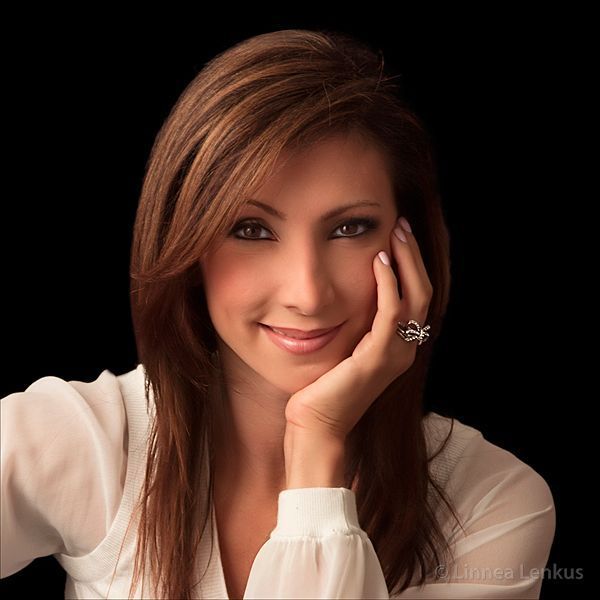 Carolina Orlovsky
Dance Consultant
Home Base: California, USA
Accolades:
- World Mambo Champion - World American Rhythm Showdance Champion - 9-Time U.S. National Rhythm Finalist - 3-Time U.S. National Professional Rhythm Silver Medalist - Argentine Tango Champion
Carolina Orlovsky is a highly accomplished dancer, trainer, and coach. She has choreographed and worked with artists such as Celine Dion, the Jonas Brothers, Liza Minnelli, Gwen Verdon, Ann Reinking, Gregory Hines & more!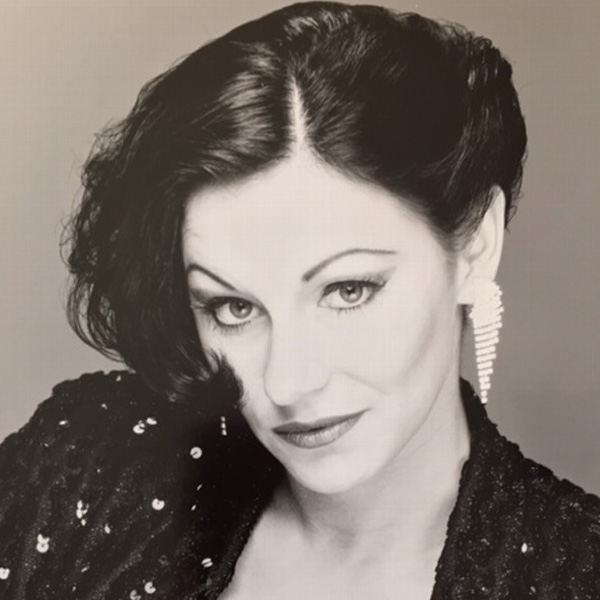 Shirley Johnson
Dance / Studio Consultant
Home Base: USA/Europe
Accolades:
- Master Examiner and Adjudicator for Arthur Murray Dance Studios - Perennial U.S. representative and semifinalist, World Latin Championships - Perennial U.S. representative and semifinalist, British Open Professional Championships (Blackpool, England).
Shirley Johnson is the winner of over 50 North America and world competitions which include Canadian Closed Latin finalist, North American Champion and undefeated US-Latin American Champion.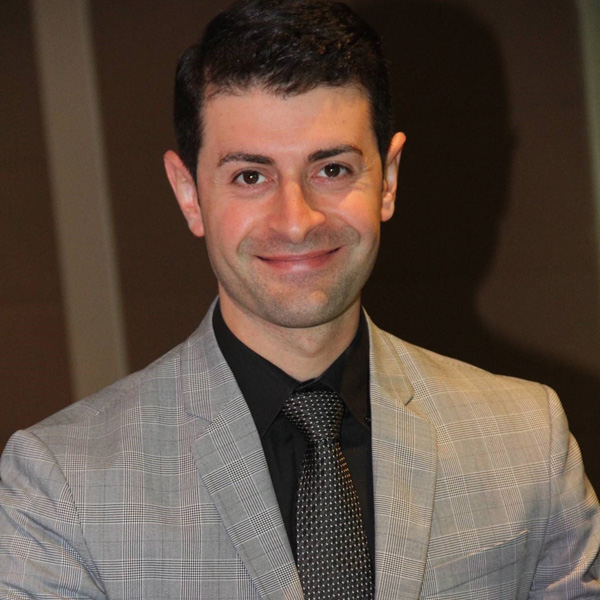 Daniele Scalise
Dance / Studio Consultant
Home Base: Italy
Accolades:
- Multi Champion Smooth - World 10 dance vice-champion WDC - Blackpool Dance Festival Semifinalist
Specific Skills:
Creating the choreography/technique · Creating the personal style · Creating the best dance lesson · Improving the number of lessons
As a Franchisee, Daniele Scalise's areas of dance expertise include International Latin/Ballroom, Smooth, Rhythm, Choreographer Argentine Tango, and Caribbean.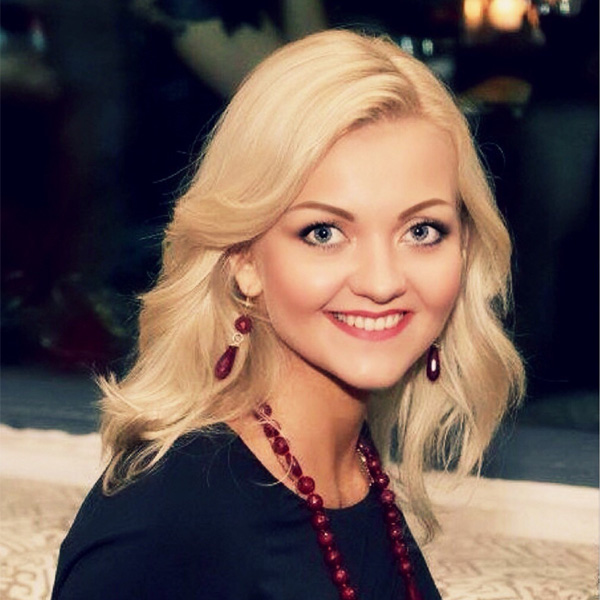 Alla Andriushchenko
Dance / Studio Consultant
Home Base: Italy
Accolades:
- Former Franchisee of Lecce and Lamezia Terme Italy - Arthur Murray Smooth World Champion - Amateur WDC 10 Dance Vice Champion - Former Member of the Ukrainian Champion Professional Latin formation team
Specific Skills:
American Smooth & Rhythm · Latin & Ballroom · Argentine Tango
As a former Franchisee, Alla understands the day to day runnings of an Arthur Murray dance studio. She can easily come in and help Students, staff and management achieve not only their dance goals but business goals as well.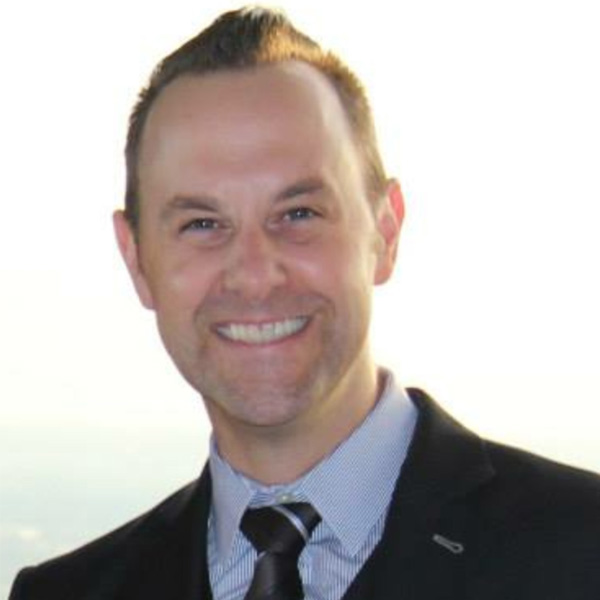 Jimmy Mulligan
Dance / Studio Consultant
Home Base: Illinois, USA
Accolades:
- 2x US Open WCS Champion - US Grand National WCS Champion - Swing Dance America Hustle Champion - United States Rising Star WCS Champion - 25+ time Arthur Murray Hustle, WCS and Country Champion - Arthur Murray Superama Rising Star Smooth Champion - NorthStar and National DOR Open Smooth Champion - 10+ time Arthur Murray Superama and World Dance-O-Rama® Open Smooth Finalist - World DOR Top Teacher  - 5+ time DOR Top 5 Teacher - 3 time Arthur Murray "Top 20" Teacher/Instructor
Jimmy Mulligan has worked under Jill DeMarlo and was part of her Leadership Team for 10 years. He has experience in the "day to day" and was the Dance Director for the Chicago Studio as well as received training as both a Supervisor and a Counselor. Jimmy has 24 years of dance experience in Ballroom, West Coast Swing, Hustle and Country (UCWDC) Competition, Teaching and Choreography.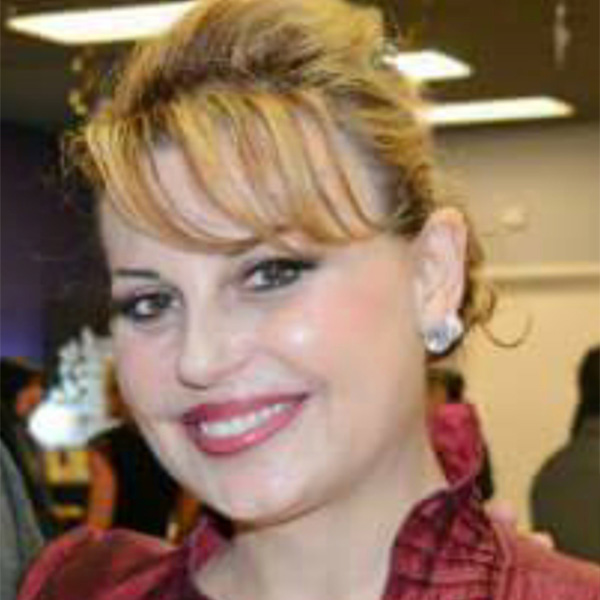 Natalia Stantcheva
Dance / Studio Consultant
Home Base: Canada
Accolades:
- 2014 Excellence Award - 2018 Professional Award for Syllabus Writing
Specific Skills:
Dance Camp Leading • Staff Meetings • Adjudicating
Natalia Stantcheva has held positions at Arthur Murray Vancouver as a Front Department and Back Department Supervisor. As a dance consultant, her background includes Smooth, Rhythm, Standard, and Latin. Natalia is also an Adjudicator & Certified Examiner for Arthur Murray International, Dual Master for Arthur Murray International, Arthur Murray Syllabus Writer, and Choreographer as well.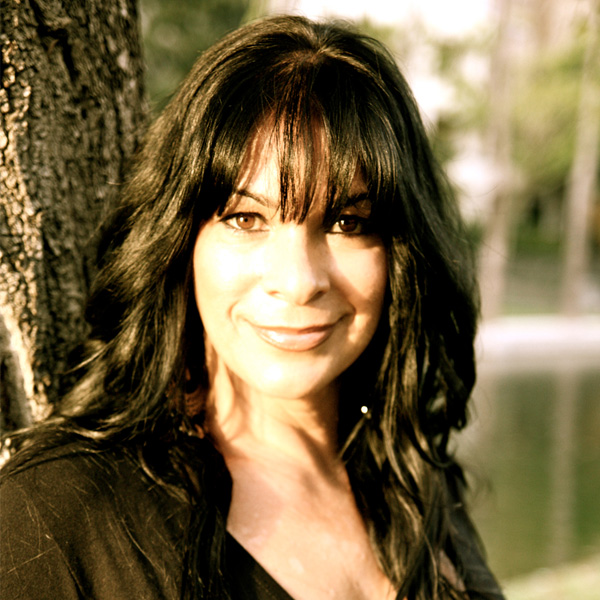 Gabriela Young
Dance / Studio Consultant
Home Base: California, USA
Accolades:
- Member of the Arthur Murray Dance Board - Co-creator of two  Arthur Murray Salsa syllabus' and the Silver Merengue - Collaborated in the Zouk and new Bronze Bachata, which are used all over the world - Certified examiner with dual masters recognized by Arthur Murray International and the Dance Council of America - North American and United States finalist in Open Professional Latin and American Rhythm - International recognition as a Rising Star Semi-finalist and has placed in the top 24 in the open professional Latin at the world-renowned Dance Sport competition in Blackpool, England
Gabriela makes her home in West Hollywood, CA where she has appeared in and choreographed in motion pictures and video productions. She also works as a Certified Adjudicator, Examiner, and choreographer as well. "I am a creative, committed and resourceful leader with a passion for making a difference. I love to share my 38 years of knowledge and passion for both social and competitive dancing with the world!"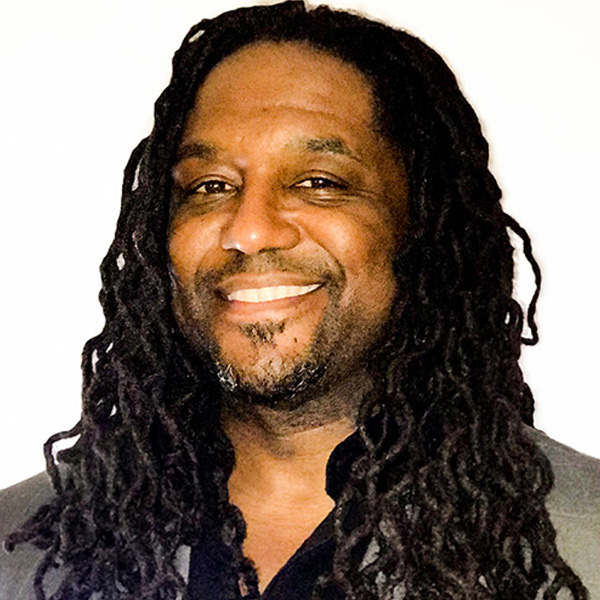 Ronald Christy
Dance / Studio Consultant
Home Base: Maryland, USA
Accolades:
- 25+ years with Arthur Murray - SBS Top 20 Specialist, Teacher and Supervisor Franchisee - Traveling Consultant and Certified Examiner - Co-Author of Arthur Murray Two Step and West Coast Swing syllabus - Arthur Murray Rising Star Rhythm Champion - Arthur Murray Smooth and Rhythm Open Finalist - Multiple DOR championships in Rhythm and Smooth - Arthur Murray 4x Undefeated C/W champion - Chicago Harvest Moon Ball and Denver Open Rising Star Champion - United States Rising Star Smooth Finalist - Member of 4 United States Swing Team championships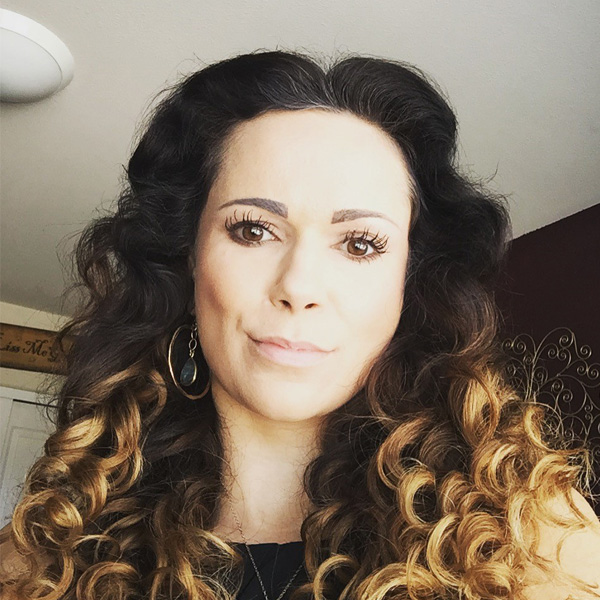 Agnes Kazmierczak
Dance Consultant
Home Base: California, USA
Accolades:
- Former Polish and Swedish Champion in Standard, Latin, and 10 dance. - Finalist in National Championships, US Open, Embassy Ball, Ohio Star Ball, World Cup in Paris, German Open Championships, Tokyo Galaxy Festival, and Monaco Cup - Multiple-time Arthur Murray Ballroom Champion - Semi-finalist at the British Open "Blackpool" Championships in England - Multiple performances at the Dancing With The Stars.
Agnes Kazmierczak has been trained from the age of 7 by the best ballroom coaches in the world. She has competed and performed for 21 years in International Standard and Latin. Since moving to the US 14 years ago, Agnes has acquired extensive knowledge in American Smooth and Rythm, so she is well rounded in all 4 styles. "I do coach the minor dances like salsa, west coast, bachata as well, but it's not my area of expertise. I love to work on the quality of dancing as I believe that learning better technique and mastering the fundamentals, ultimately allows the students and teachers to have better freedom of expression and creates more enjoyment in their dancing. I also enjoy very much creating choreography for any level and any purpose, from wedding couples to professional routines. I think my biggest strength is the ability to explain things clearly and simply and making the students and teachers feel comfortable and capable of becoming better dancers. I like the personal connection and I always try to be encouraging and honest at the same time. As much as I come from a competitive background I really enjoy the social aspect of it as well. People dance for many different reasons and I always try to recognize and help to achieve their individual goals and dreams. I like to learn about the culture of each studio, be of service in any way I can and be a good role model and an inspiration."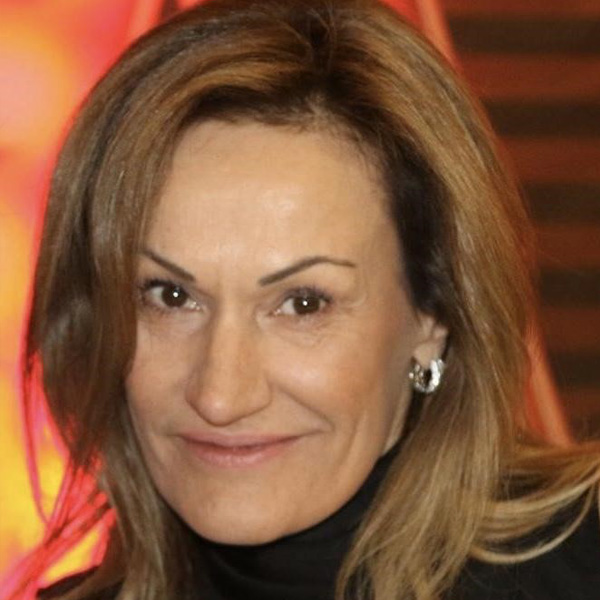 Tonia Kosovich
Dance / Studio Consultant
Home Base: California, USA
Accolades:
- Australian National Champion by the age of 13 in both Latin and Ballroom dance styles - Renowned champion - World Professional 10 Dance finalist - Winner of UK Rising Star Championship. - Grand Slam semi-finalist at the British, International, European, World and United Kingdom events - Japan Open Championship, performed for His Royal Highness Prince Mikasa of Japan - Coaching and then dancing the jive with Sir Elton John for his Aids Charity
Specific Skills:
Student & Professional Coaching · Workshops · Seminars · Dance Camps · Executive dance training · WDC Championship Adjudicator · Certified Examiner · 'A' Day specialist · Arthur Murray Live Dance Director
Tonia is a deeply passionate coach with excellent people skills and extensive consultant experience. She thrives on helping students and staff members realize their full potential, leaving them inspired and with a reinvigorated appetite for increased dance fulfillment. Tonia brings her intuition and creativity to every situation, finding the fun and light-hearted path to achieving incredible results. She is an outstanding motivator, with a rare ability to adapt and tailor her approach to the immense benefit of the diverse personalities that represents our company's clientele. Her dance styles include American Smooth & Rhythm, International Latin & Standard, Specialty and Club Dances - Social, Competitive and theatrical. With over 40 years in the dance industry and a former European studio owner, Tonia brings a unique combination of experiences to Arthur Murray. Joining the company in 2008 as a European based traveling consultant, she moved permanently to the United States in 2015 where she worked closely with the Lynam schools. As part of her work there, Tonia stepped into the position of Supervisor for a short term at their successful Livermore location in 2016. Tonia is an internationally acclaimed choreographer for her works on 'So You Think You Can Dance', Dancing with the Stars, Eurovision Dance Contest, and the highly successful Burn the Floor Broadway show. Since moving to the Bay Area in 2015 she has choreographed and directed live dance shows in local theatres as well as the Area 6 District Showcase Professional Show, Medal Ball Graduation and Holiday Ball Professional shows.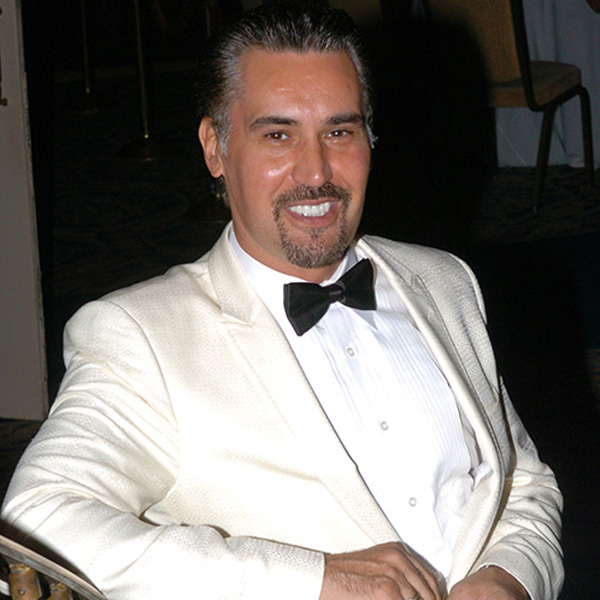 Nicholas Kosovich
Dance Consultant
Home Base: California, USA
Accolades:
- Arthur Murray, United States, and World American Smooth Champions - Emmy Nominated Choreographer, Dancing with the Stars (Pro Dancer and Performer on the show) - Choreographed over 25 routines for Pro Dancers on DWTS (5 Winners) - Australian Ballroom, Showdance & 10 Dance World Professional Representative - World Classic Showdance Vice Champion - Over 50 Professional Competition Titles
Specific Skills:
American Smooth/Rhythm · International Ballroom/Latin American · Showdance · Australian New Vogue
Nicholas Kosovich is a Certified Examiner, World Class Adjudicator, Emcee, and Choreographer.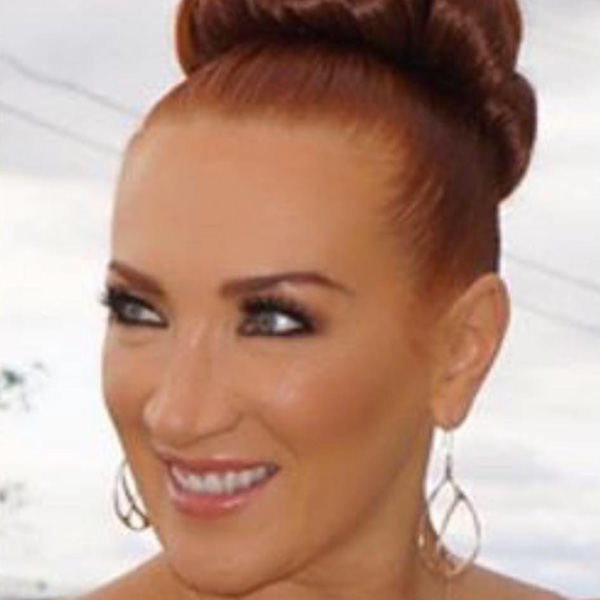 Elena Kosovich
Dance Consultant
Home Base: California, USA
Accolades:
- Arthur Murray, United States, and World American Smooth Champions - Dancing with the Stars, Performer on the Show - Choreographed over 15 routines for Pro Dancers on DWTS (2 Winners) - Australian Ballroom, Showdance & 10 Dance World Professional Representative - World Classic Showdance Vice Champion - Over 50 Professional Competition Titles
Specific Skills:
American Smooth/Rhythm · International Ballroom/Latin American · Showdance
Elena Kosovich is a Certified Examiner, World Class Adjudicator, and Choreographer